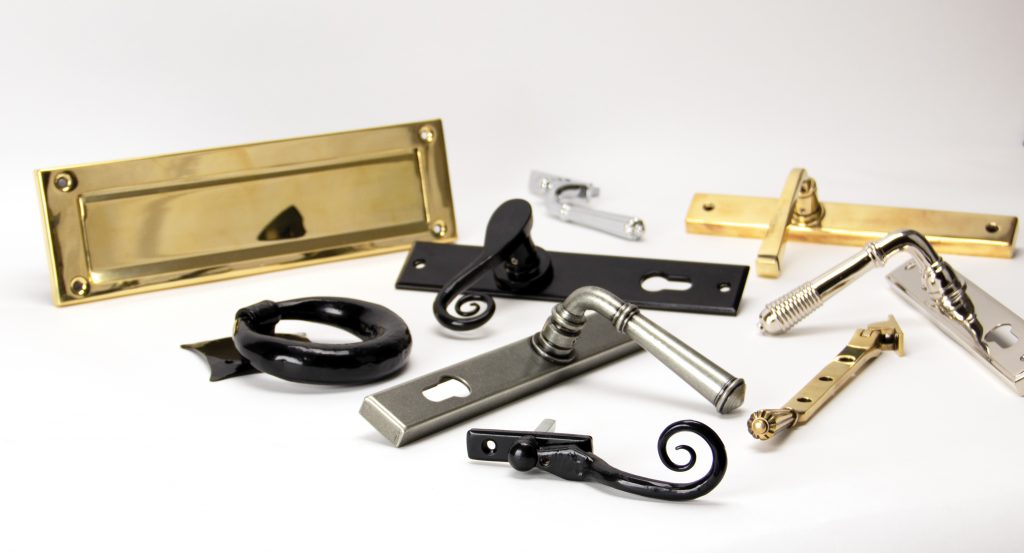 Have Stedek achieved the impossible?
With the help of expert ironmongers From The Anvil, Stedek windows & doors have managed to make the Residence Collection even better.
Hand-forged in the Welsh hills, From The Anvil's handles, bolts, hinges, stays and more are some of the most robust and individual on the market.
And now, they're an option on any of Stedek's R9, R7 or R2 windows, and any of its Residence Doors.
"In an era when homeowners are increasingly demanding products that are quirky and bespoke rather than the same old off-the-shelf offerings, From The Anvil's hardware is a perfect fit," comments Stedek Sales Director Richard Hammond.
"No two items they make are the same – and that means pairing Stedek-made Residence window with their superb hardware gives you a product that's totally unique."
It's just the latest step in the Midlands firm's ongoing quest to take R9, R7, and R2, already some of the world's best heritage windows, and make them even better.
The company constantly strives for what it describes as Residence Excellence – Residence windows made as perfectly as humanly possible.
"More than anything, Residence Excellence is a process," Richard continues. "It's a constant, passionate drive to make our Residence windows truly world-class.
"There will always be something we can improve. But with our skill, determination and love of the product, we're confident we can get as close to perfection as possible.
"If you want to work with the UK's most quality-focused fabricator, speak to Stedek today!"
For more information call 01922 724724.